Welcome
Does your child experience:
Digestive Pain
Bloating
Diarrhea
Constipation

Skin Rashes
Chronic Pain
Allergies
Food Sensitivities

Depression
Anxiety
Trouble Focusing
Fatigue
If you've been searching for Answers for each of these, you may not have realized that they are all connected. 
They all can happen when your child's gut lining is damaged.
My mission is to help you restore your kid's gut, and therefore their health.
So both of you can live a healthy, normal life.
Introductory Session
Connect with me to Address your Gut and Autoimmune Health
Lauren was really encouraging in our meeting and helped me believe I could do the GAPS diet. It is not for the faint of heart so encouragement really helps. She has also followed this healing path herself so she walks her talk. It's easy for someone to recommend a healing diet but better if you know they have actually done it themselves so you know it is possible. She's also got a lot of training in nutrition so is good at recommending tips tailored to you as an individual to help you succeed. She is also very kind and a great listener.
Lauren is wonderful and such a joy to chat with. I've been diagnosed with Hypothyroidism since I was 12. I am now 28, and it's been a roller coaster trying to get my health back! For the first time in years I have hope for my health! Lauren was able to suggest things, and pin point things I was doing wrong/right! I'm very happy with my conversation and look forward to working with Lauren more!
When I first started working with Lauren, I felt I already knew a lot about nutrition. Yet despite this knowledge I still continued to eat sugary sweet treats and fast food with some regularity. Along the way Lauren gently guided me on my own convoluted, confusing path, dishing out compassion rather than guilt, until one day it all just clicked and I left all processed BS behind. I quit sugar cold turkey and all my meals are now made of whole ingredients. My mind is sharp, my muscles are toning themselves. It is as though I have been in an egg all my life. Lauren's gifts were the last nutrients I needed to break out of the shell holding me back so I could emerge into my real life!
When I began working with Lauren, I already considered myself very healthy and well-educated about holistic health. Unsure how she could help but frustrated that my healthy habits were not producing results, I decided to try an Initial Intake Session. This initial session revealed connections between a number of underlying issues that I had previously dismissed as insignificant. Lauren's guidance allowed me to reconceptualize my approach to health and left me feeling empowered to make sustainable long-lasting changes. A truly transformative experience.
Nice to meet you!
I'm Lauren Meadowsweet.
I am a Certified Nutritional Therapy Practitioner and a Certified GAPS™ Practitioner.
And I've been practically where you are not too long ago (very sick).
Then I transformed my own health through nutrition-
from struggling to work four hours per day to running my private nutrition practice full time.
I believe in your health journey, I know there is hope, and I would love to hear from you!
To learn more about my story, you can click here.
"The place of true healing is a fierce place. It's a giant place. It's a place of monstrous beauty and endless dark and glimmering light. And you have to work really, really, really hard to get there, but you can do it. You're a woman who can travel that far."
-Cheryl Strayed, Tiny Beautiful Things
Latest from the Blog
Avoiding an enema can increase your needed gut-healing time by three months.  Yes, this process seems uncomfortable, but let me […]
Read More

›
Meat Stock is the backbone of the GAPS diet. Whether you start on Intro or Full GAPS, Dr. Natasha recommends […]
Read More

›
Chances are that you are going to get bored on the GAPS Diet. In fact, this phenomenon is almost guaranteed!  […]
Read More

›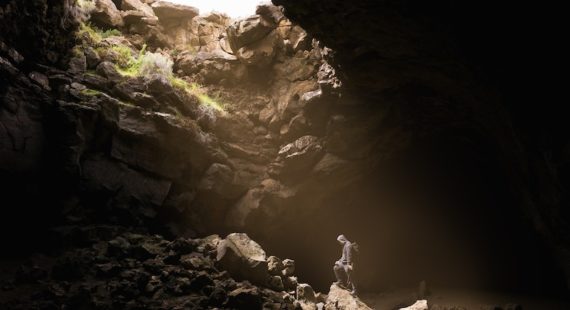 The GAPS Protocol may be full of simple foods, but it is not easy.  Whether you are on Full GAPS […]
Read More

›
Adhering to the GAPS diet may make you feel amazing, but what about your social life?
Read More

›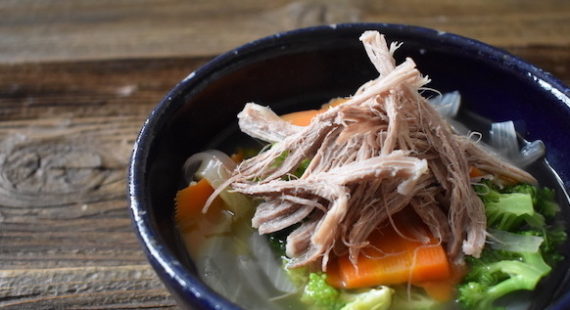 Whether you are struggling with an autoimmune condition or know someone who does, it seems like you can't throw a […]
Read More

›
The Top 5 Mistakes on the GAPS Diet that even the Most Experienced People Make
Fine Tune Your Journey. Address Slow Progress.